Miranda Plant also enjoys working on projects as an independent filmmaker, and producer, with projects that have premiered across the United States, Canada and UK. Most recently, Miranda wrote and produced her short film Girls Gone Mild (2017), and Over Thirty: The Series; line produced the independent feature film, When We Grow Up (2018); and the web-series Single Rules written by Broadway performer Marisa Kennedy (Matilda on Broadway) and Millie Torchetti. She performed and produced the dystopian sci-fi short award-winning film, three time award-winning Greater Good (2018), and produced the short films Van Cortlandt, and Cycle, currently still in production.
In addition, Miranda has worked with the award-winning television and film company Optomen Productions in the tv production department, working with the line producer on Mysteries at the Museum, Monsters Inside Me, and Haunted USA. Additionally, Miranda has produced the the award-nominated theatre productions Deconstructing Broadway starring Seth Rudetsky, the Summerworks production of Ablaze, and the 2012 Edinburgh Fringe production of Tenderpits. She also worked as an Associate Producer for the Paprika Festival for two years under Natasha Mytnowych, and Tessa King.
As a filmmaker, Miranda is developing a short film, The Meadowlark, and a new feature-length documentary. She currently freelances with her film and theatre production company Ars Artis Productions. If you would like her to consult or work on your project, please email her at mirandaplantproducer@gmail.com.
FILM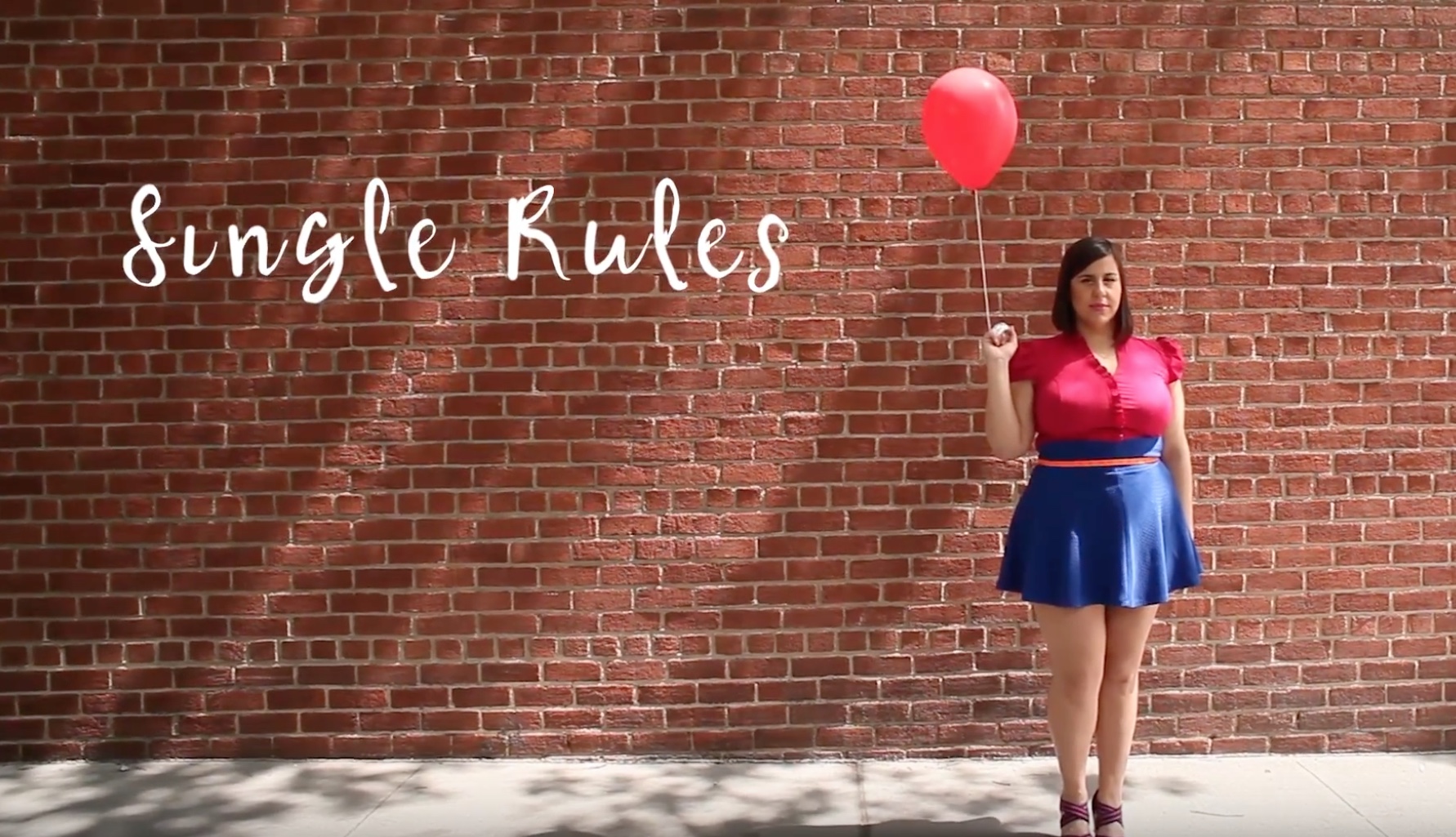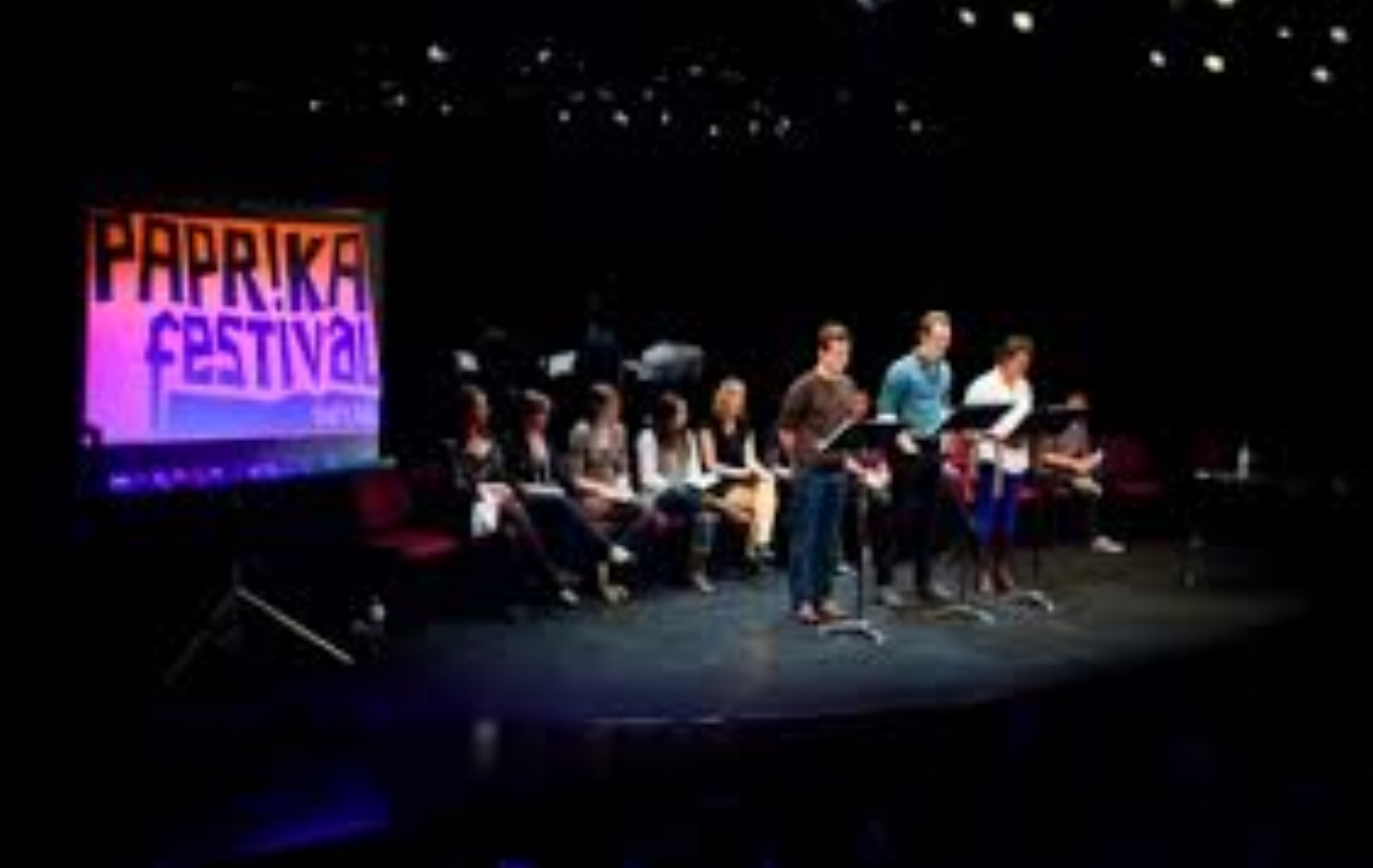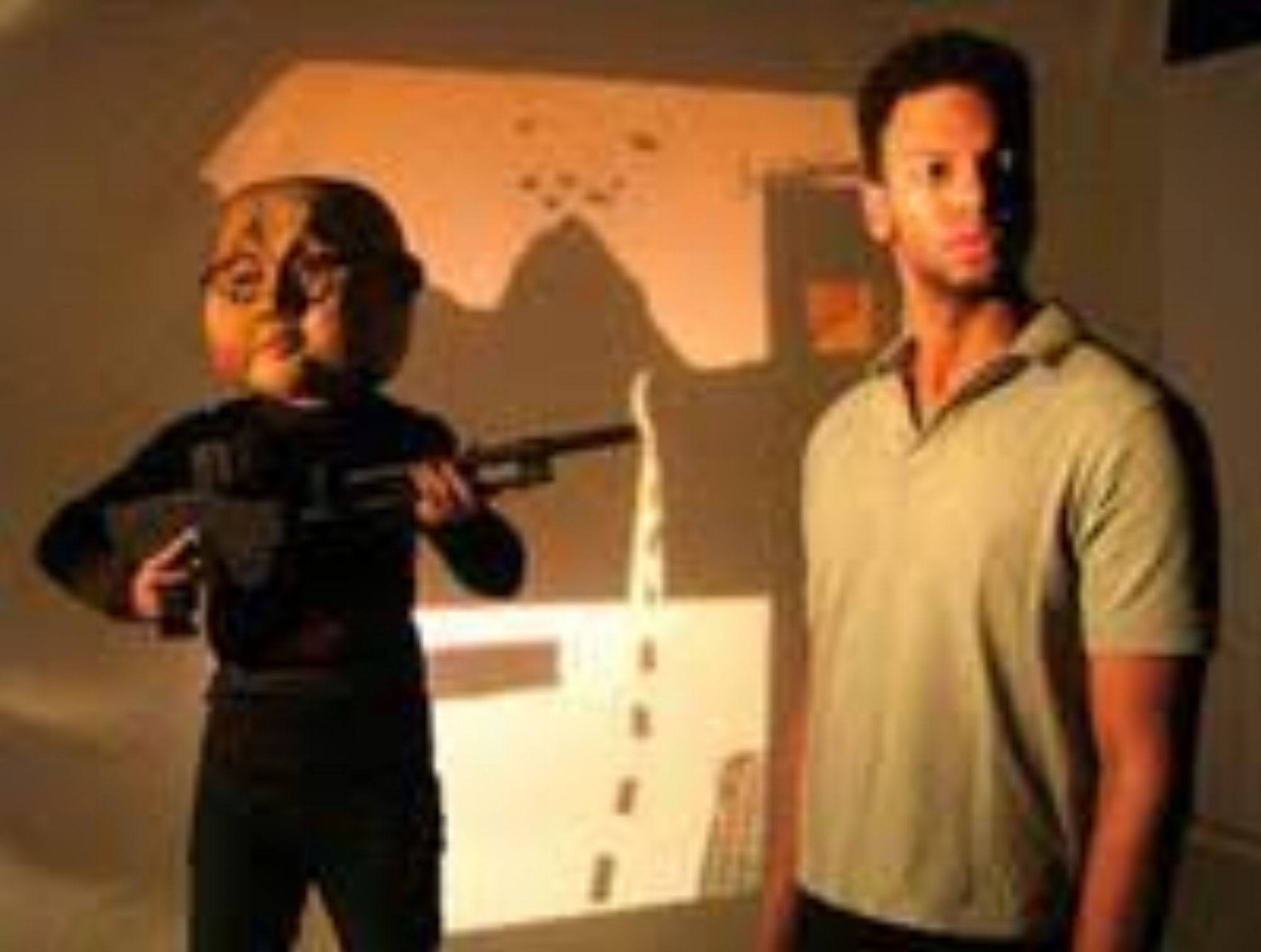 PROFESSIONAL AFFILIATIONS