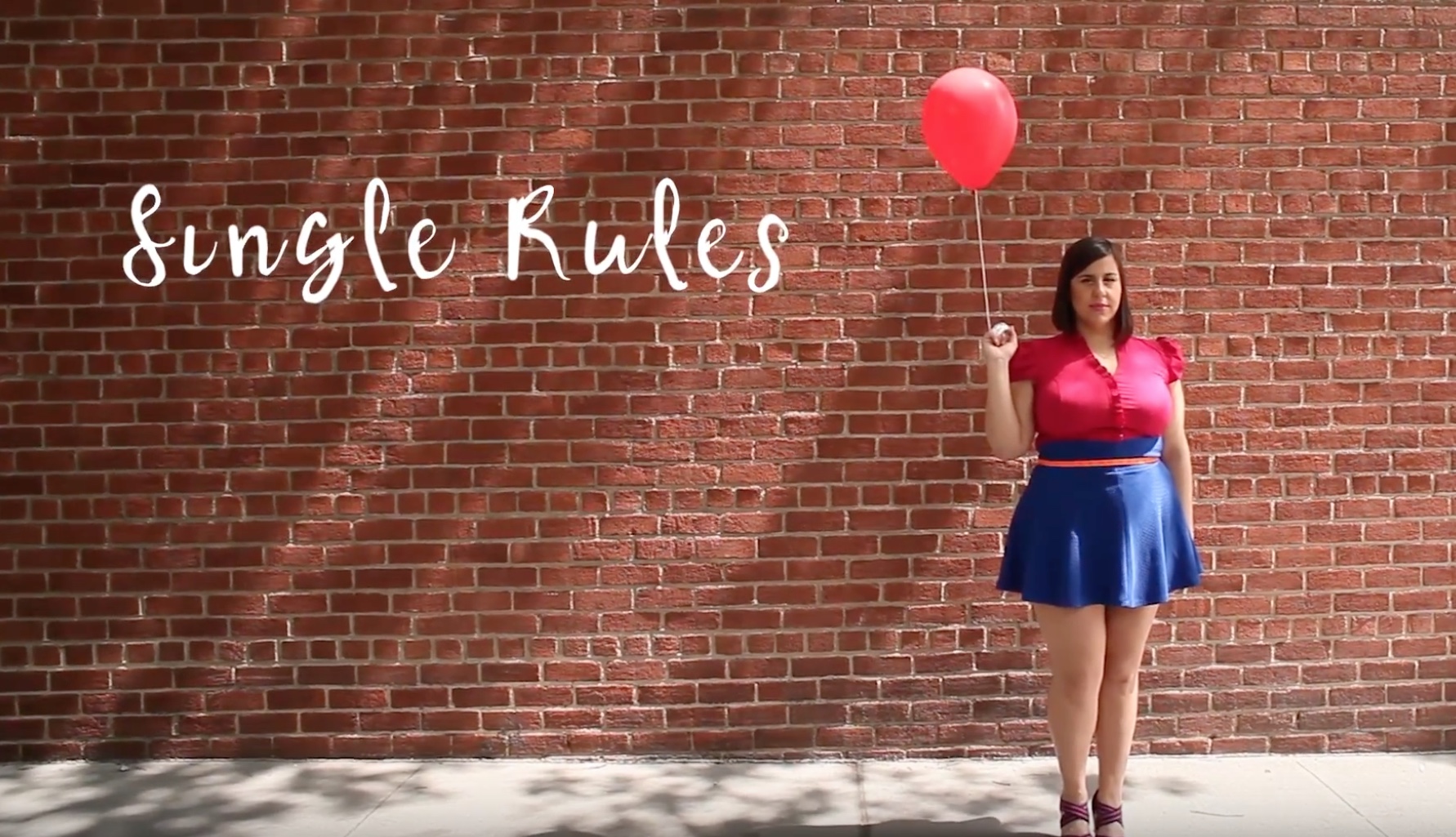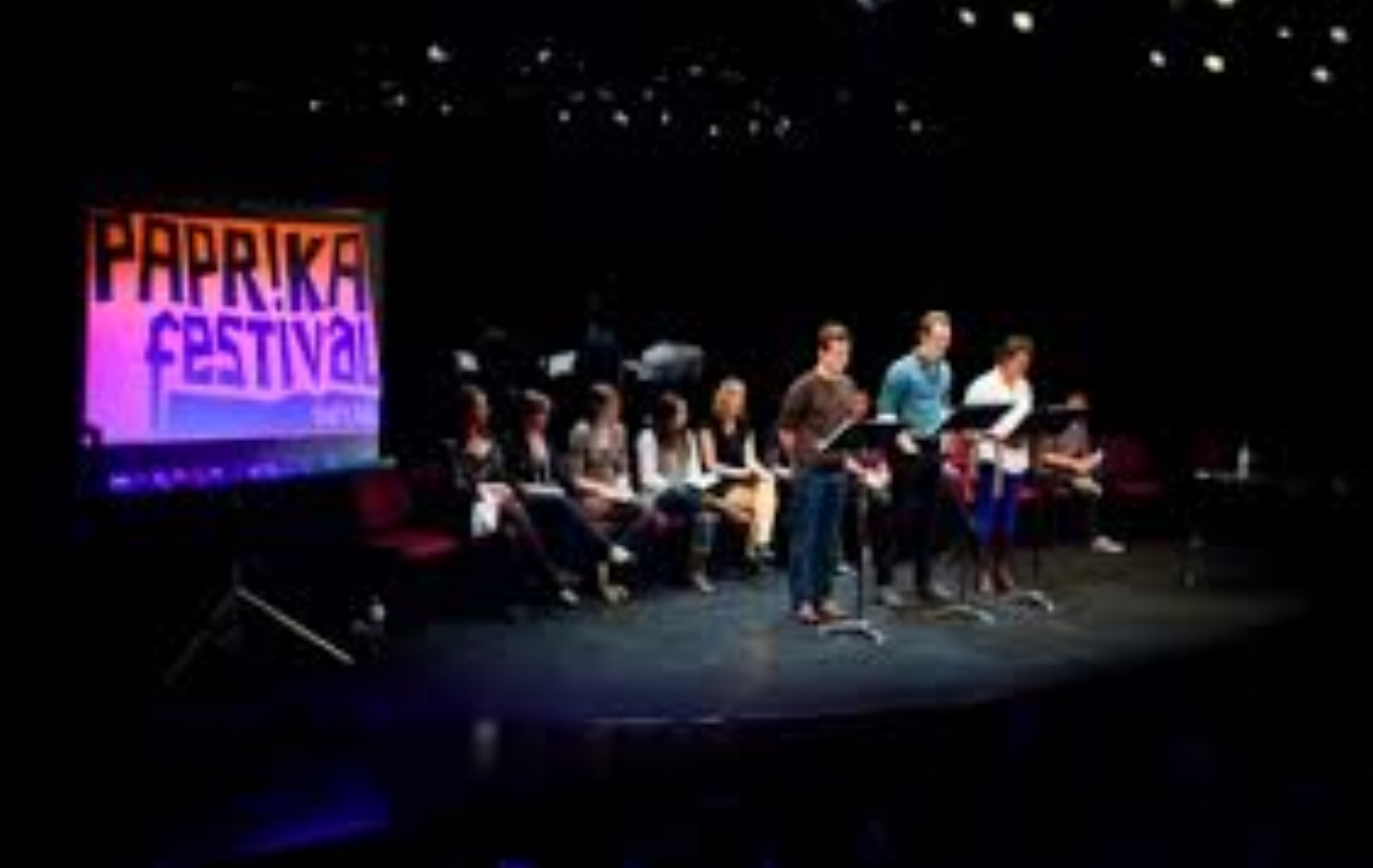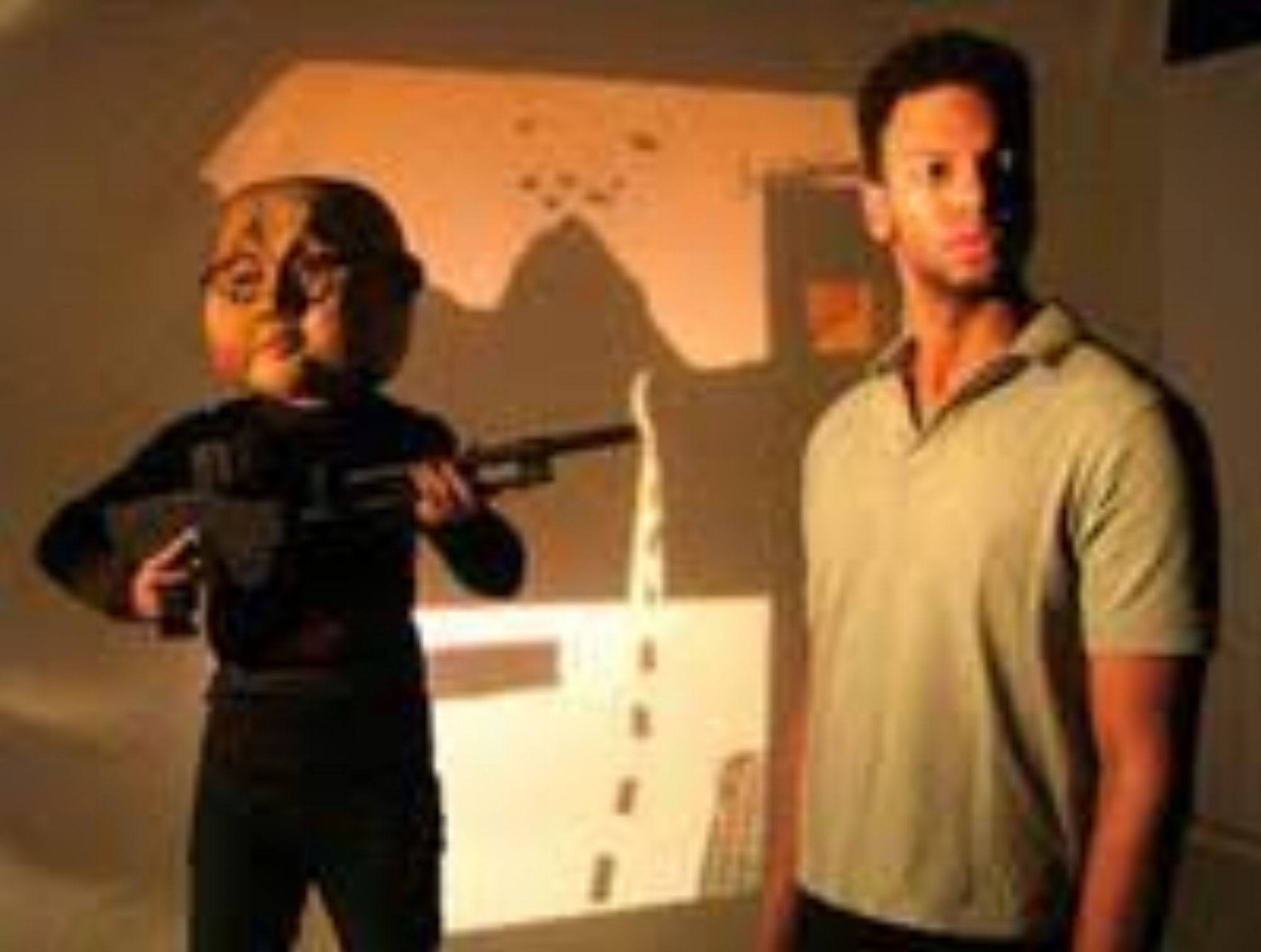 PROFESSIONAL AFFILIATIONS
Miranda Plant is an award-winning filmmaker based in New York City. Her film, Greater Good (co-production with Women's Weekend Film Challenge), in which she starred and produced all while 5 months pregnant, has toured the US, Canada, England and Germany to 26 film festivals, garnering 6 awards, including "Best Lead Actress".

She worked as a line producer on the award-winning film When We Grow Up (2018), starring Cate Curtin (Stranger Things, Insecure), and which claimed "Hoosier Best of Lens" (Indy Fest 2018). She has also produced the short films Girls Gone Mild (2017); Cycle (post-production); Van Cortlandt (2019); as well as three web-series, namely the award-winning Darwin: The Series (2017); Single Rules (2018), and Over Thirty:The Series (2016).

In addition, Miranda has worked with the Emmy, BAFTA, Royal Television Society awards, Indie awards and Glenfiddich award-winning television and film company Optomen Productions in the tv production department, working with the line producer on Mysteries at the Museum, Monsters Inside Me, and Haunted USA.

In theatre, Miranda has produced the the award-nominated productions Deconstructing Broadway starring Seth Rudetsky, the Summerworks production of Ablaze, and the 2012 Edinburgh Fringe production of Tenderpits. She also worked as an Associate Producer for the Paprika Festival for two years under Natasha Mytnowych, and Tessa King.

Miranda is the Chapter Head of Moms-In-Film (501c3) NYC Chapter, and a moderator of the NYC Women Filmmakers (501c3), which is a collective of over 5,000 female filmmakers in NYC. She believes strongly in promoting female filmmakers and women in-film and the films that she produces always have gender parity, and twice she was able to hire and work with entirely female crews. She is passionate about telling stories which can inspire and ignite the imaginations of future generations.
As a filmmaker, Miranda is developing a short film, The Meadowlark, and a new feature-length documentary about African-American Opera singers. She currently freelances with her film and theatre production company Ars Artis Productions. If you have a media inquiry, would like her to consult or work on your project, or have her on your jury for a film festival, you can reach her at mirandaplantproducer@gmail.com.